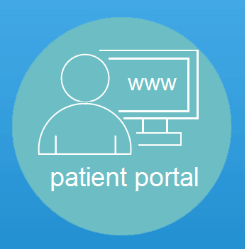 Click below to visit our Patient Forms Portal for an easy, convenient way to fill out patient forms online.
https://cloudg.curemd.com/PatientPortal/CurePatientHome.aspx?irisorbuch
We have provided our Patient Forms as downloadable and printable PDFs below. Please use these forms if the convenient Patient Portal option above does not work for you. Please open and download these forms, print them off, fill them out and bring them with you on your first visit. Thank you.
PHONE: (310) 850 0051         OFFICE: 436 North Bedford Dr​.,​ Suite 308​,​ Beverly Hills, CA 90210
​